Based out of the Loveland/Fort Collins area, we are a non-profit (501c3) trail building organization that partners with various local government and other non-profits agencies to build, repair and maintain the soft surface trails in the Northern Colorado Area.
Learn More About Us
Consisting of only volunteers, our organization provides quality trail work at little to no cost to the agencies that we support so that they can focus on keeping our Natural Area clean, safe and open for future generations to enjoy. We proudly accept anyone from the community that wants to help us improve the trails and we will provide any training needed to help you become a proficient trail builder.
Volunteer With Us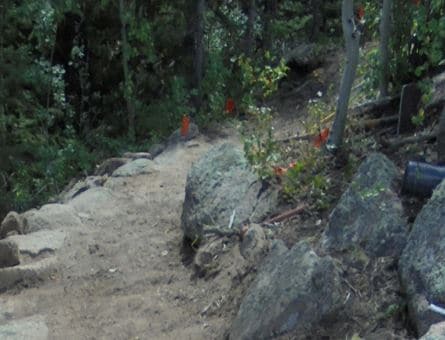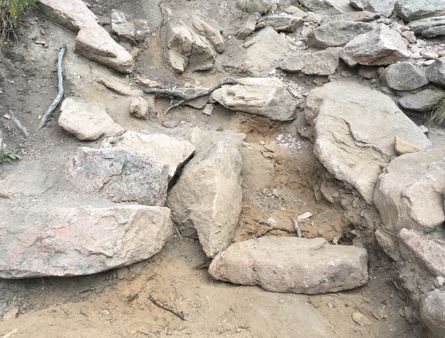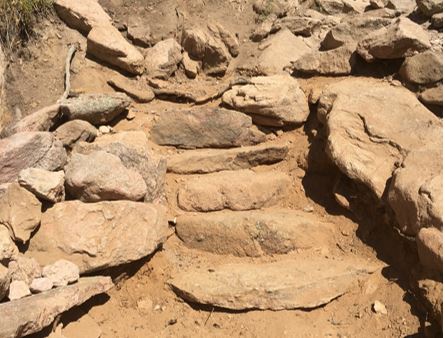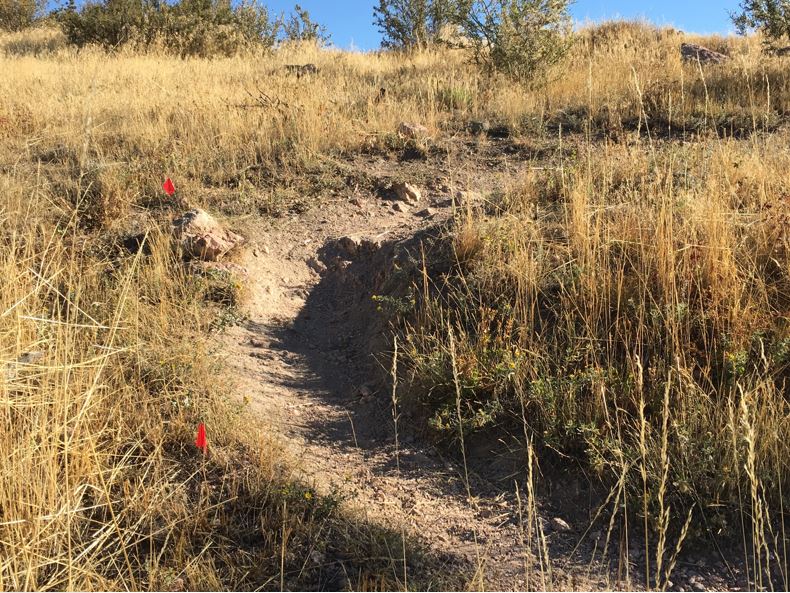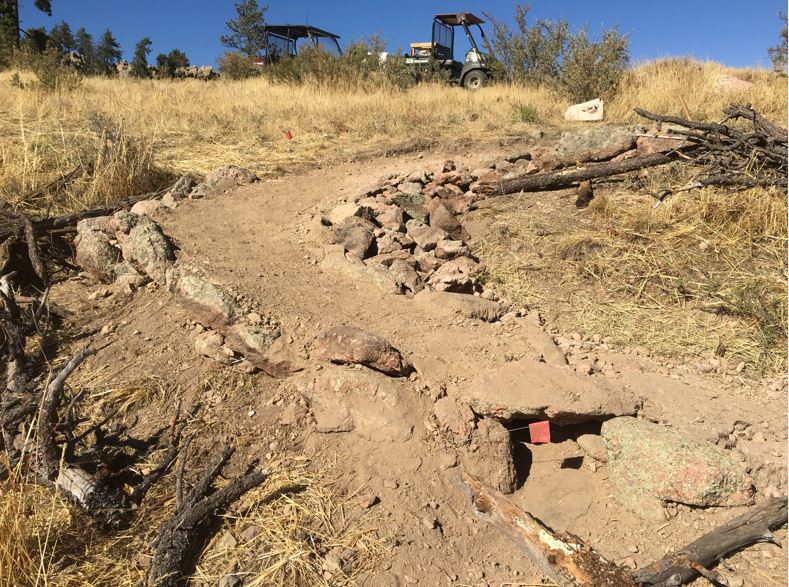 Land Agencies & Trail Partners
CATS provides skilled trail building expertise and crew leadership support to various government and non-profit organizations in the Northern Colorado area.